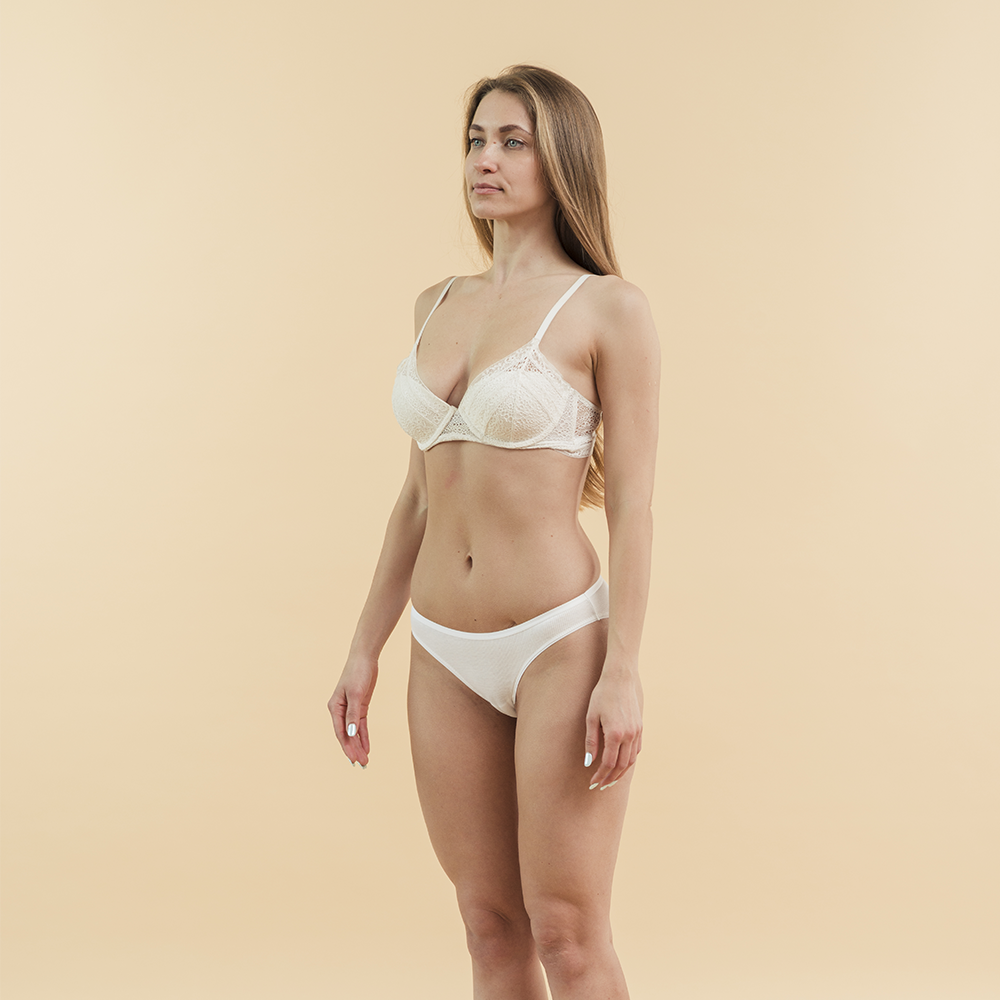 Guaranteed uniformity of color between different supports, expertise in delicate materials, resistance to frequent washing, high color fastness, skin contact safety.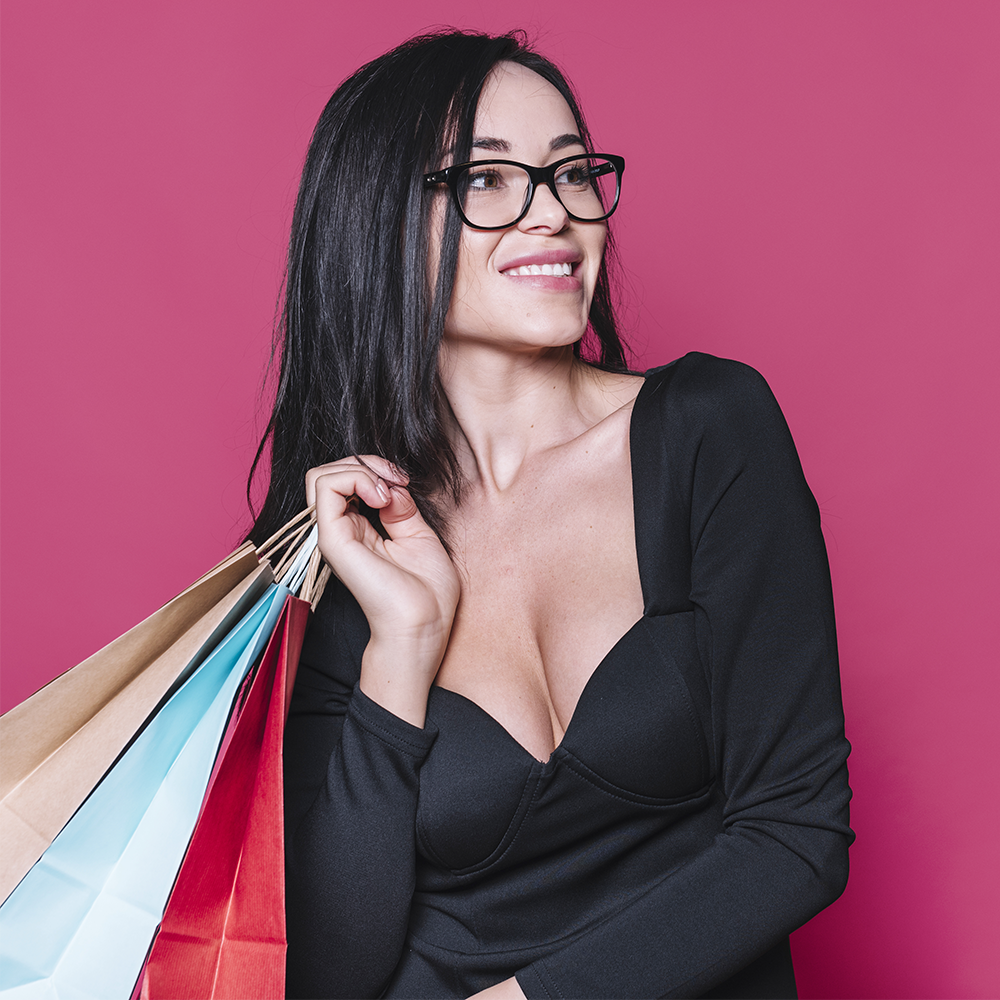 Respect and enhancement of the material qualities, bringing other characteristics, reinforcement of the holding of the fabrics, high level of comfort.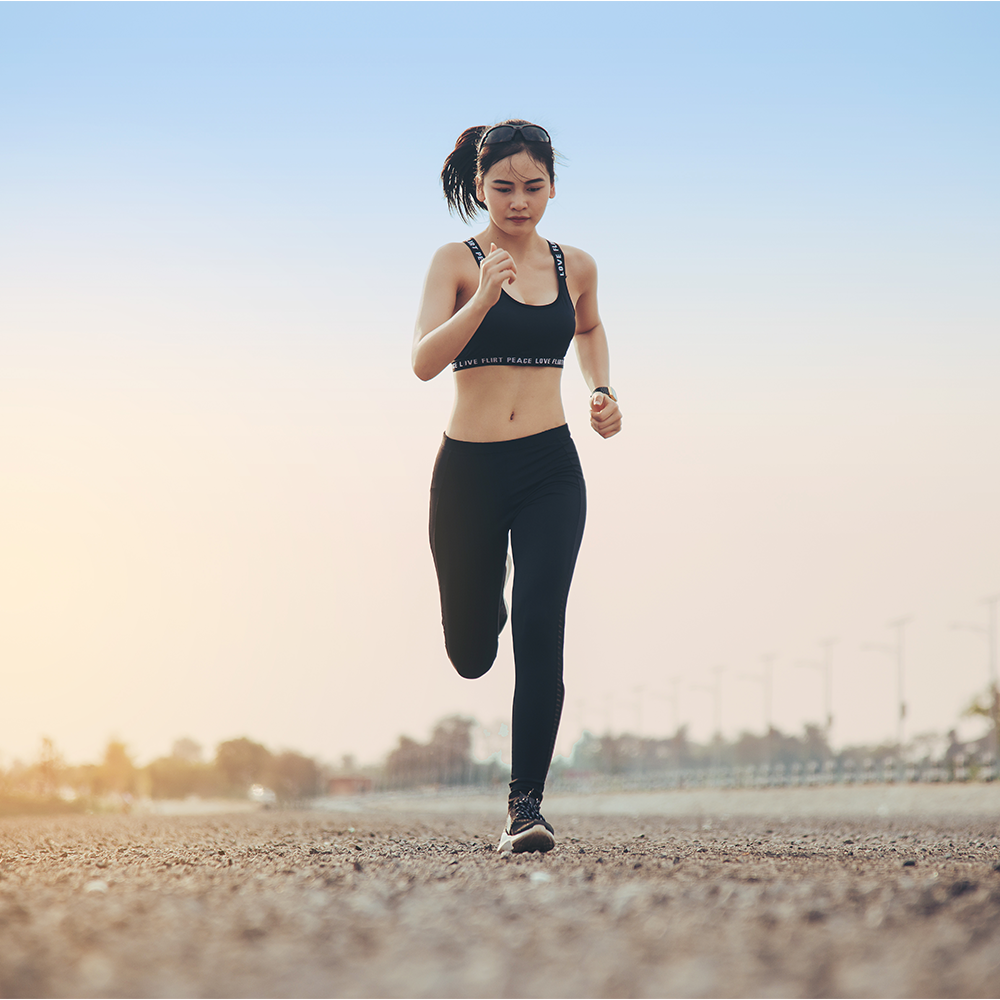 High level of comfort,
waterproof-breathability,
ventilation, evacuation of humidity
to the outside.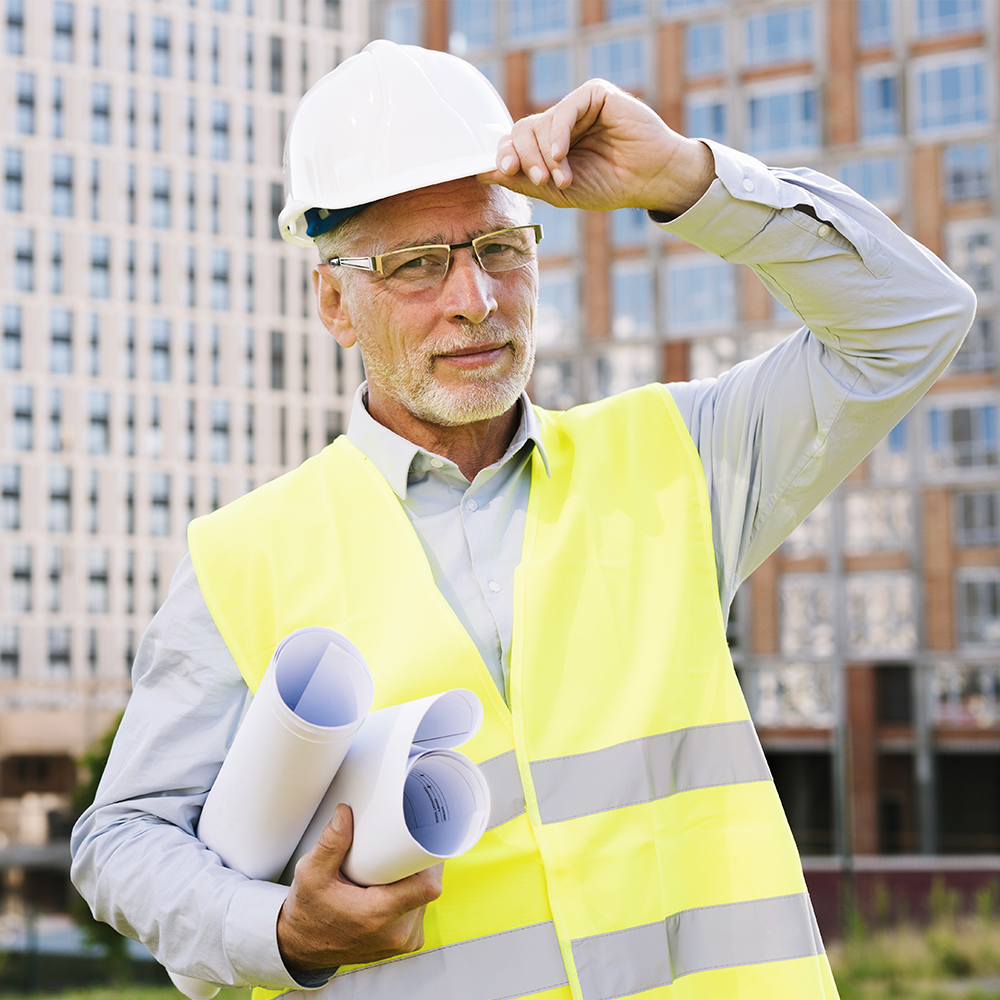 High visibility, reflective, thermal protection, colors and high tenacity treatment, resistant to intensive industrial washes.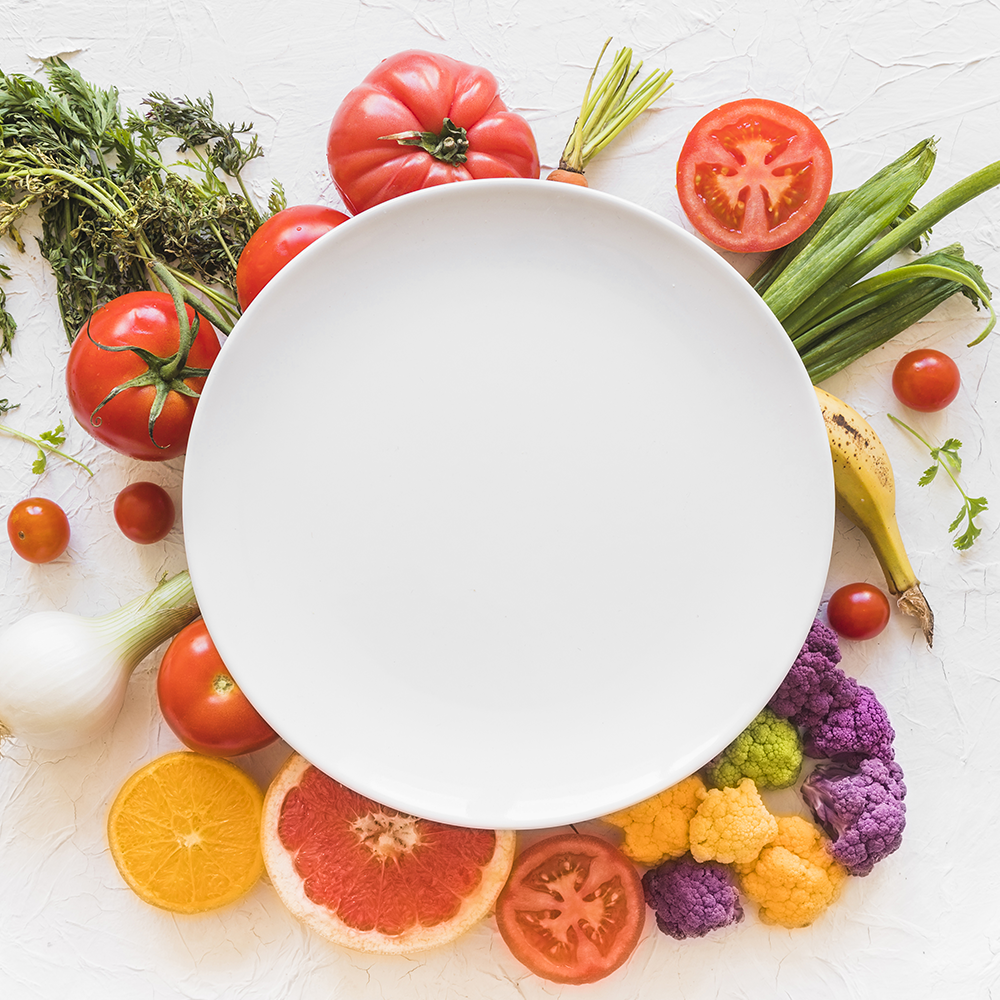 High temperature resistance, respect
of food standards.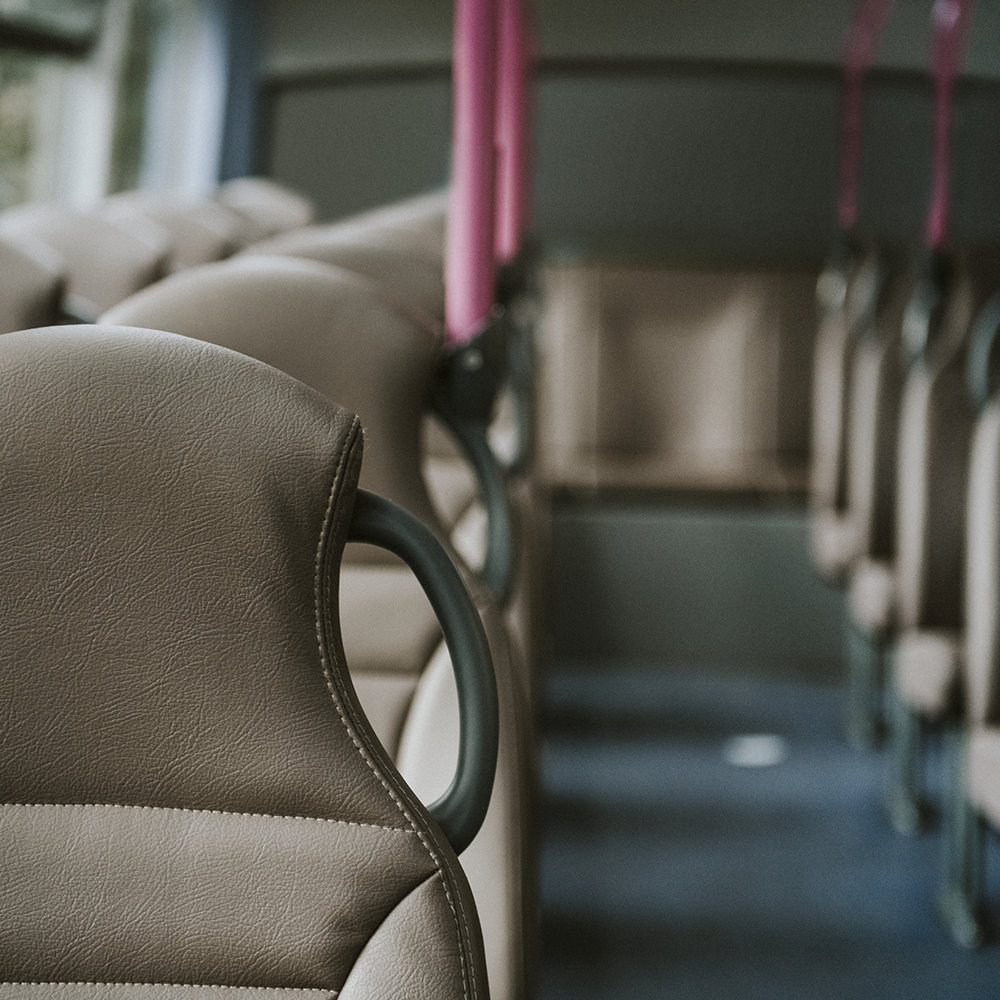 Flame retardant, blackout, filtering, UV fastness, stain resistant.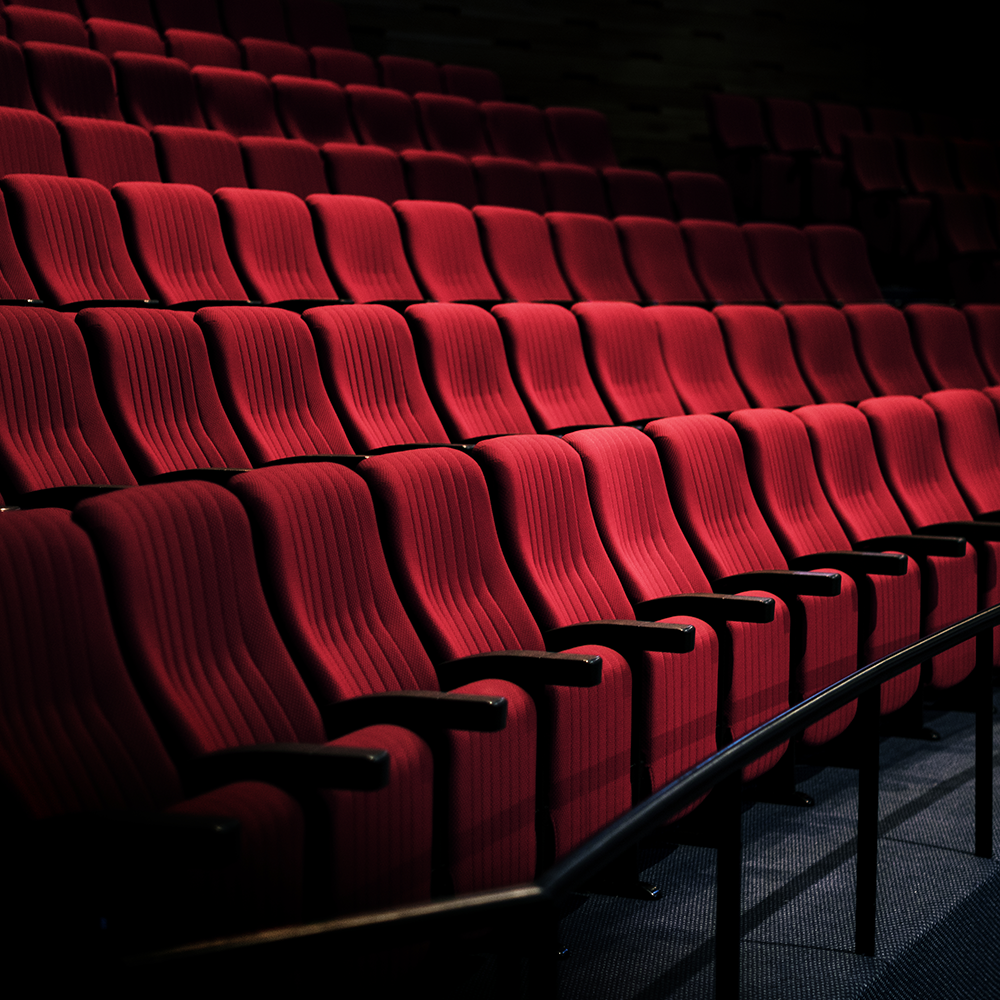 Flame retardant, abrasion resistance, stain resistant, appearance treatments.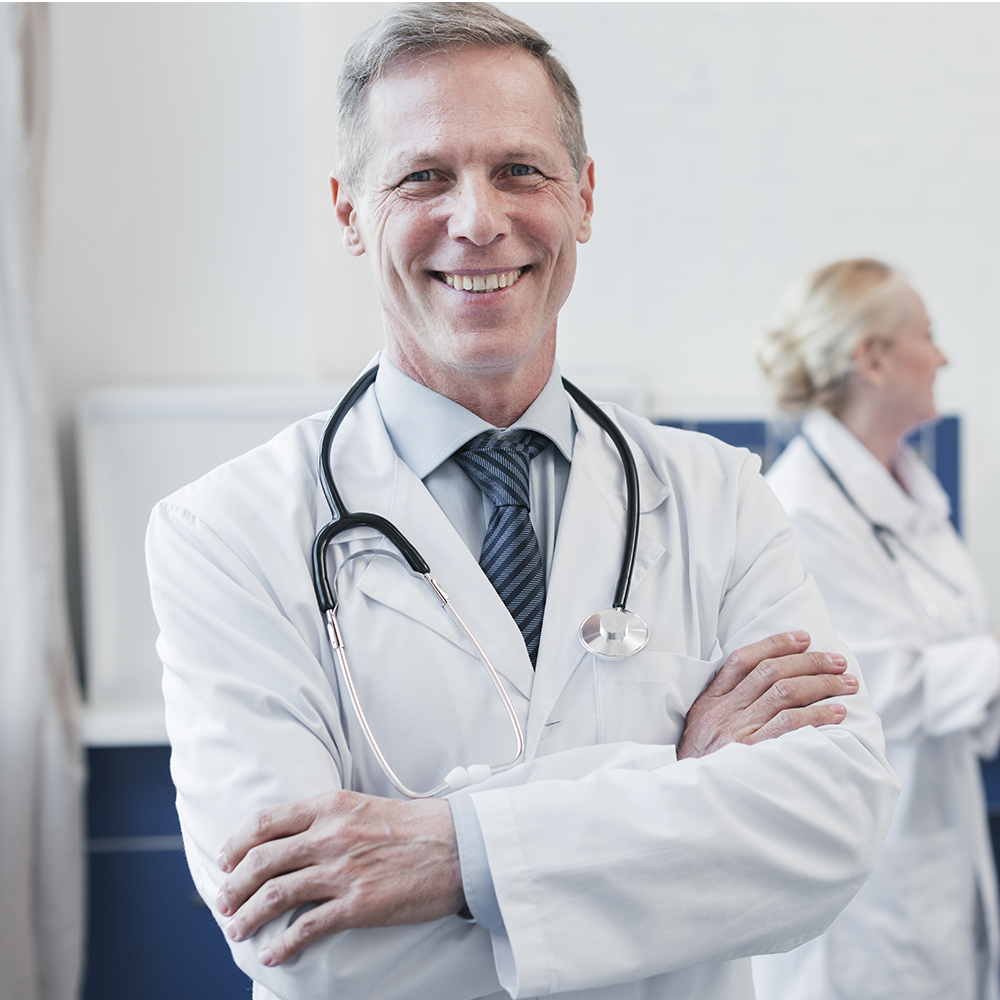 Skin contact safety, high level of comfort, optimization of the material specifications.