Created in 1992, the OEKO-TEX label controls the quality of materials against harmful effects on health. It works as a benchmark for consumers when shopping. The label controls the presence or absence of harmful substances in ALL the elements that constitute a garment, in particular when it is intended to be worn by a child whose skin is particularly sensitive and fragile. To be certified OEKO-TEX, the textile must not contain any harmful chemical product or if it contains, it must be in infinitesimal quantities, well below the thresholds (very strict) set by the label, which means that they do not represent any danger to health.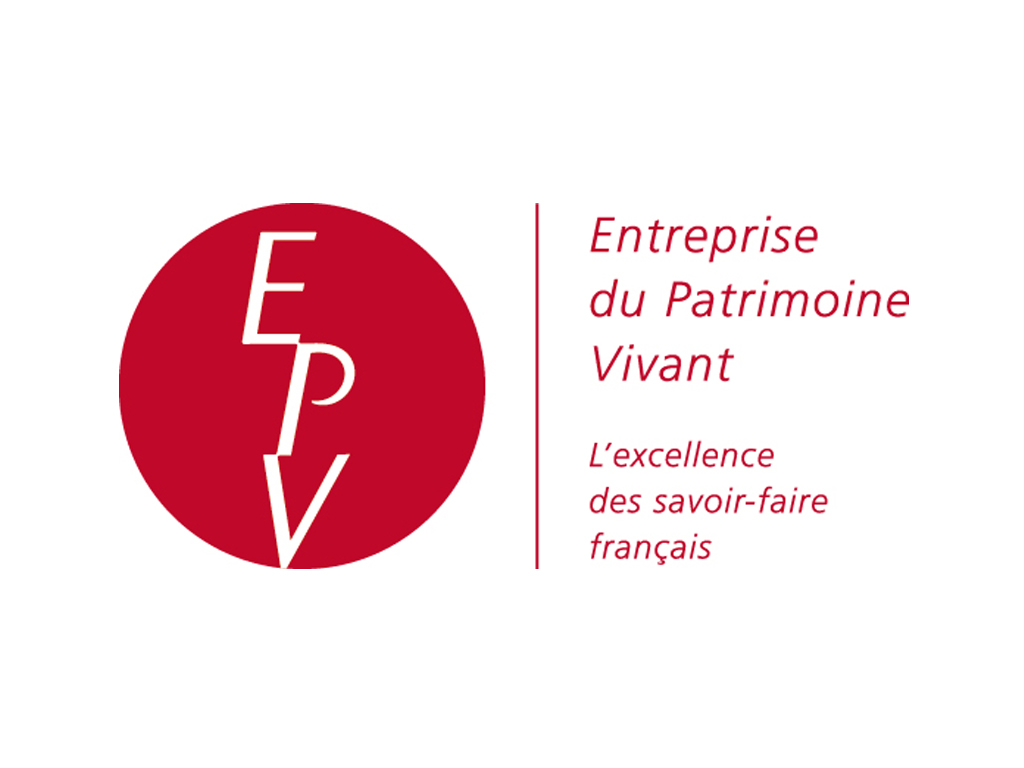 Entreprise du patrimoine vivant
The Entreprise du Patrimoine Vivant (EPV) label is a mark of recognition by the French State, set up to distinguish French companies with excellent craftsmanship and industrial know-how. Awarded for a period of five years, this label brings together manufacturers committed to the high performance of their trade and their products. Distinguishing manufacturing excellence and rare know-how, the "Entreprise du Patrimoine Vivant" label makes it possible to effectively promote French companies.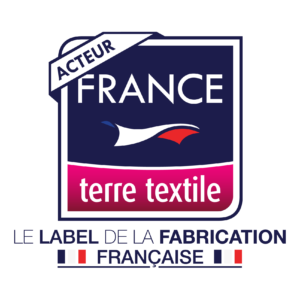 FRANCE TEINTURE is certified with FRANCE TERRE TEXTILE label, which objective is to enhance local businesses and their know-how. FRANCE TERRE TEXTILE ® guarantees that + 3/4 of the production operations (from fabric manufacturing to garment makeup) of the labeled item are carried out in FRANCE according to short circuit, quality and SER manufacturing criteria. Established in our territories of textile tradition: Vosges, Alsace, Nord, Auvergne Rhône-Alpes and Champagne-Ardenne, this label is checked every year by independent organizations specialized in textiles.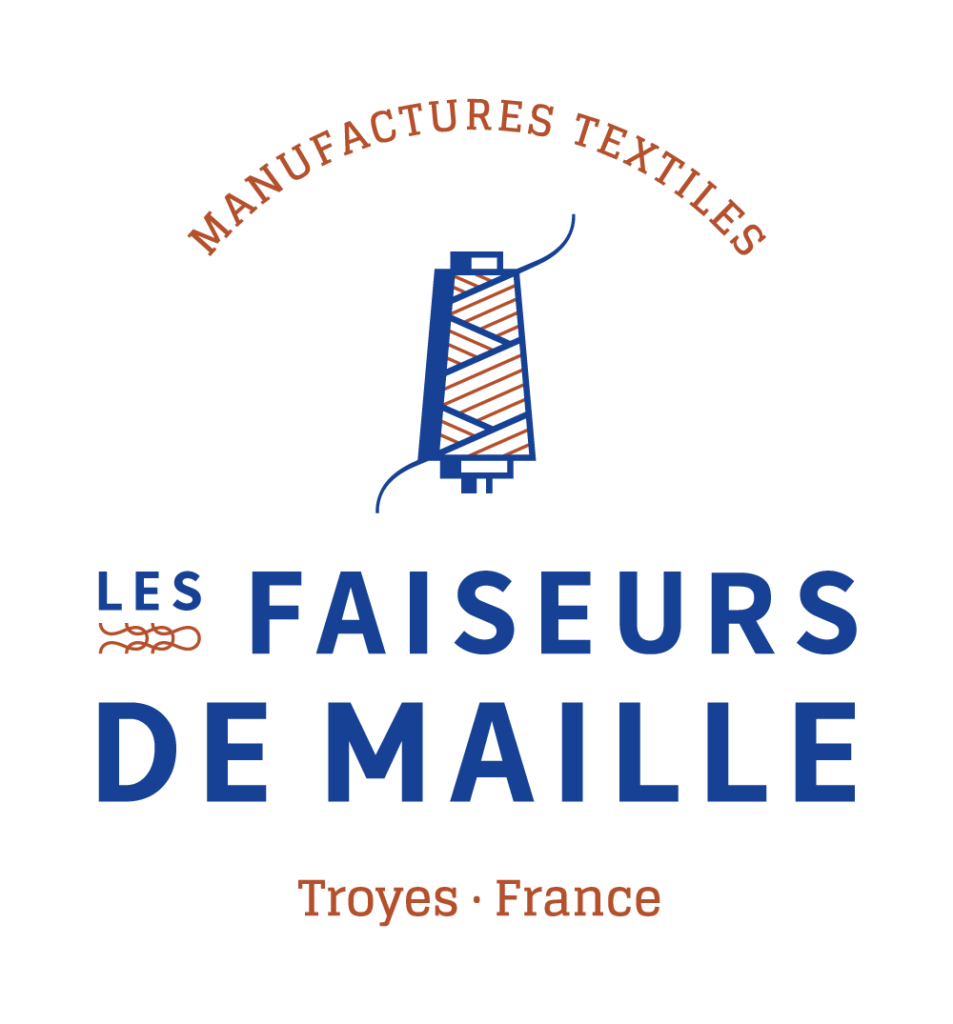 Textile manufacturers in Troyes and Champagne region gather under the banner "Les Faiseurs de Maille" and communicate with one voice on their heritage, their ambition and their talents. Troyes has been, for over 500 years, a cradle of textile manufacturing in France. More specifically, the work of knitting, historical know-how, develops, radiates and adapts until it becomes a versatile material with even more advanced properties. Today, they bring together, under the same banner, various trades: knitting, dyeing, finishing, laminating, decoration and garment makeup.