The company France Teinture was created in November 2004, by the goodwill of 3 people: Mr. Denis ARNOULT, Mr. Nicola TINELLI and Mr. Vincent LEMMEL following takeover of the company TEINTURERIE DE CHAMPAGNE. Managers of this company for many years, their complementary expertise constitutes an opportunity for the new company. Bound by the common desire to save one of the jewels of the industrial dyeing industry in France, these three men took up this challenge, with the financial support of two of the company's customers: BOUVELLE SAS and BUGIS Investissement. The profiles of the managers are very different but yet complementary: Administrator and legal practitioner for Mr. ARNOULT, engineer and passionate by R&D for Mr. LEMMEL, industrial organizer and great knowledge of customers for Mr. TINELLI.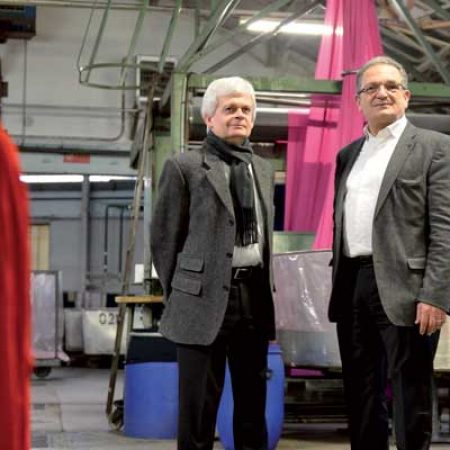 Today, FRANCE TEINTURE is a company located in Troyes, which has more than 100 employees, for a site of 323 000 sqft, equipped with 90 machines including 38 dyeing machines. The daily production capacity is 12 tons. FRANCE TEINTURE works for two main types of market: clothing designed for the following markets: lingerie, sports, sportswear and ready-to-wear middle / high range ; and technical fabrics. The Company is focusing on Research and Development, Quality and reproducibility of developed formulas to ensure the best quality of service.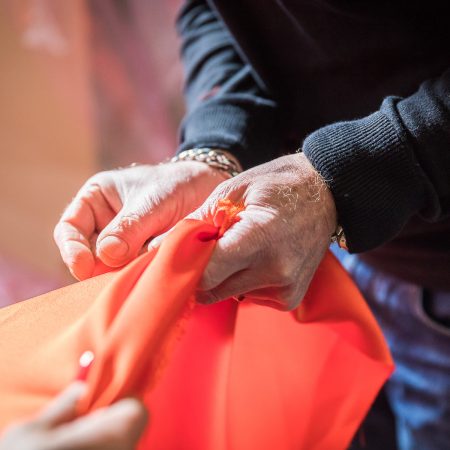 25% of total staff works in the research / development / quality sector, proof of taken commitment of the Company, guaranteeing for customers the traceability of whole  roduction. The Company has its own laboratory for color development using colorimetry. After its initial industrial restructuring, for which 5 million euros have been invested in 3 years, a new investment plan, worth more than 4 million euros, has just been carried out. The Company is one of the only companies, in addition to "free" dyeing, to offer possibility to dye in autoclave, guarantee of feasibility and quality for fragile fabrics treatments.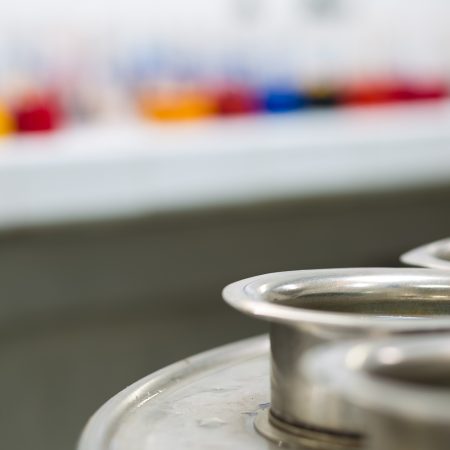 DYEING ON DIFFERENT FIBERS
Specialized in knitted fabric, the Company, as subcontractor can dye all fibers:
Natural (cotton, linen, hemp)
Synthetic (polyamide, polyester, acrylic)
Artificial (viscose, tercel, proteins)
Pure or mixed with elastane, on knitted and woven fabric.
Customers are more or less 100% French, but the treated fabrics are sold all around worldwide.